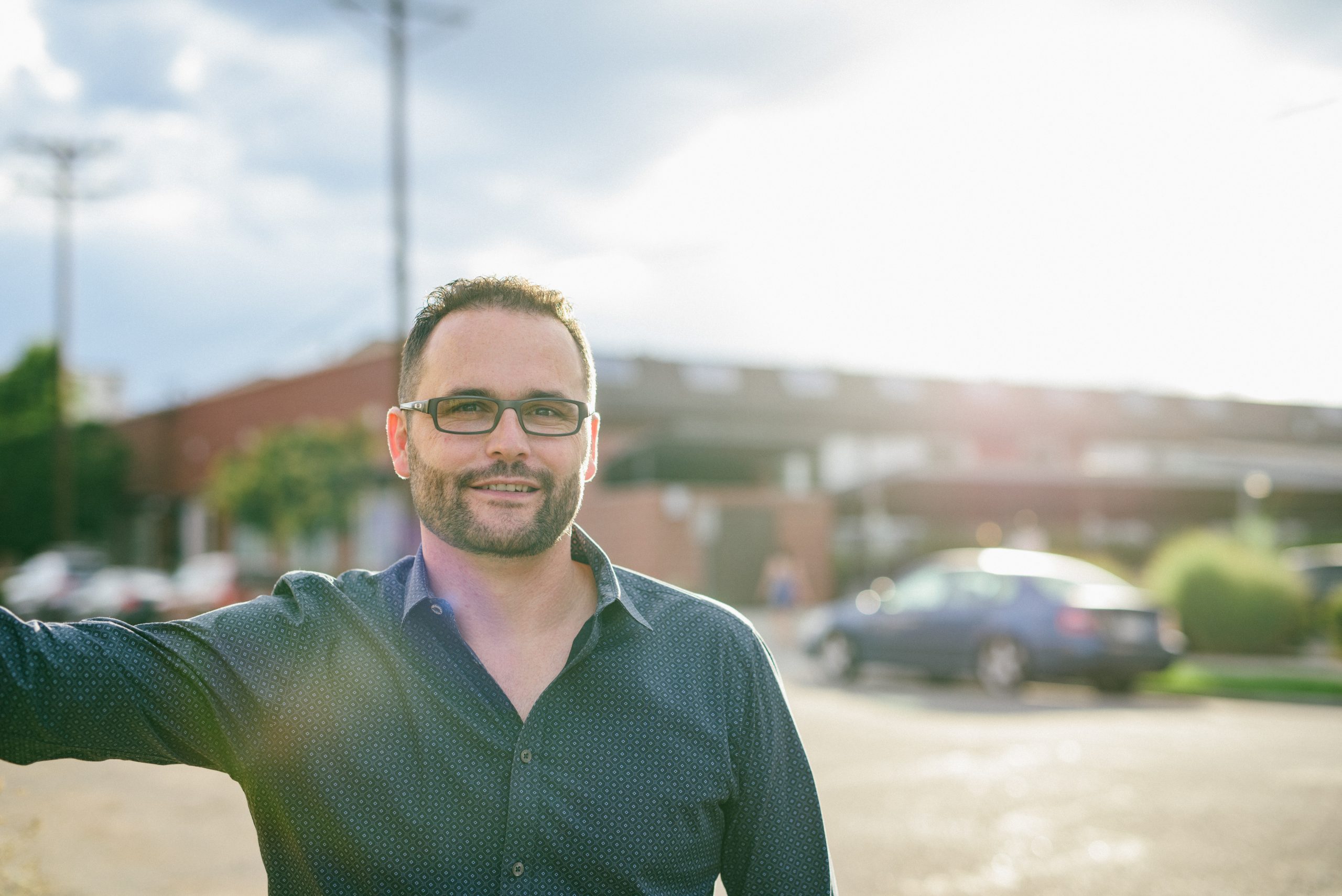 After being named 1st Team All PAC-10 and playing in the Rose Bowl with the Stanford Cardinal the following year – all while earning his BA and MA – Mike hung up his football cleats and brought his unwavering determination and collaborative spirit to the field of healthcare.
As a Board Member for Medical Group Management Association, Prime Health, and several health-tech startups, Mike experienced firsthand the tremendous power a determined community of clinicians, executives, technologists, entrepreneurs, academics, and investors could wield when they work together. Realizing how much more could be accomplished if that power were harnessed, Mike and his team developed Catalyst– a 180,000-square-foot, first-of-its-kind industry integrator. Located in Denver's River North District (RiNo), Catalyst physically houses 60+ health-tech startups, academic institutions, healthcare systems, and Fortune 100s alike in the race to fix healthcare. The campus opened its doors in July 2018.
While Mike remains a Catalyst Partner/Owner, he is now laser-focused on his role as ShiftMed's Executive Vice President of Partnerships. ShiftMed is the leading on-demand workforce marketplace that accelerates support for health systems to address their workforce issues. Mike and the ShiftMed team are eager to solve one of the industry's most significant challenges- the nation's nurse staffing crisis that threatens to undermine the quality of care provided to patients and the long-term viability of the healthcare system as a whole.
As an expert in healthcare, Mike is also the host of the nationally-ranked healthcare and innovation podcast Passionate Pioneers, a member of the Health Podcast Network. The podcast features interviews with healthcare leaders and innovators and provides valuable insights and inspiration for those working in the industry.
Through his work with ShiftMed, Catalyst, and Passionate Pioneers, Mike remains deeply passionate about creating a more integrated, equitable, innovative, and sustainable healthcare system for all. He is a firm believer in the power of a determined community to reimagine the healthcare industry and shared this message in his TEDx RiNo talk for everyone who believes in the opportunity in front of us: "You have a seat at our table!"